WE ARE BLOOMFIELD HIGH....
Bloomfield High is an innovative school in Basavanagudi which caters to students from Nursery to Std X while it follows CBSE syllabus. The campus is extensively created with all modern infrastructure with the state-of-the-art science labs, library and digital class rooms. The Governing Body of the school wants the children of this locality to benefit through a wholesome learning experience for the future generation to speak confidently in English and face all challenges boldly. Bloomfield intends to embed moral and spiritual values among its students so as to differentiate between the Bloomians and others. In short it is an amalgamation of best of human resource delivering the best of the content for lasting impression and metamorphosis in every child's personality and persona so that they are distinctly different.
1. Day Care
2. Pre-Nursery
3. Nursery
4. LKG
5. U KG
6. Primary
7. HighSchool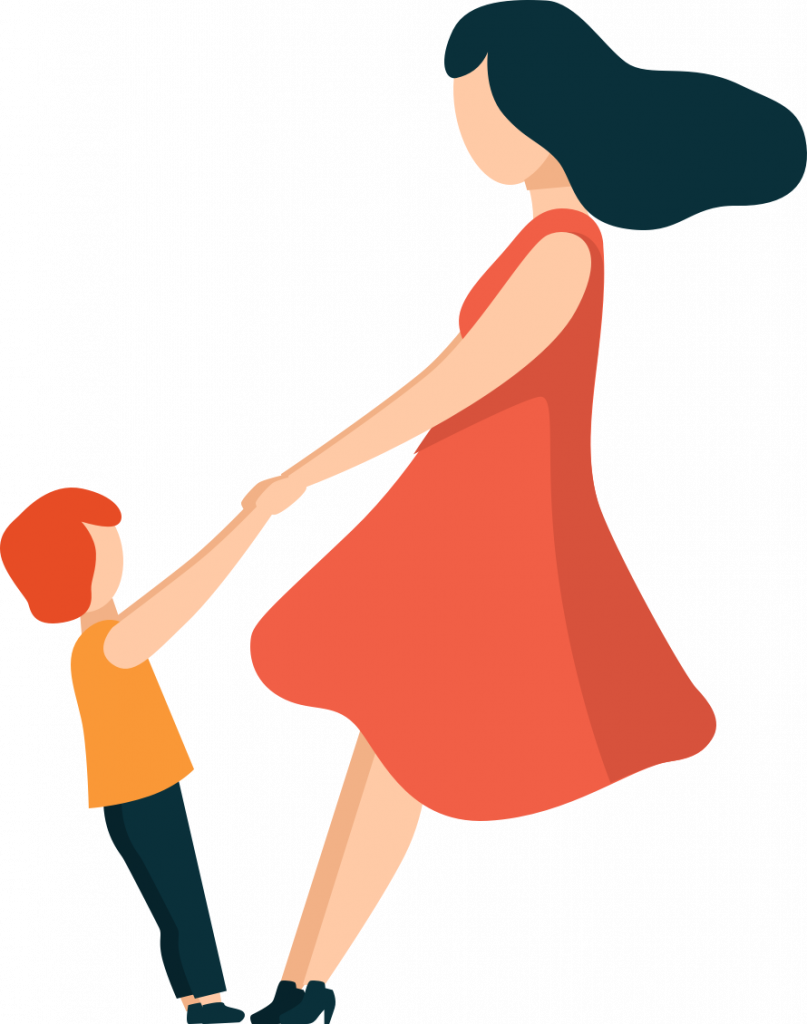 Bloomfield has been a place of inspiration for many poets like William Wordsworth, Alfred Lord Tennyson, Robert Frost, Mary Oliver to name a few. It has generated such a zeal among the intellectuals that it has attracted scores of scholars from various walks of life providing a platform to their creative mind. We conceptualised the idea of creating an environment akin to the habitation of Bloomfield, where serenity and glowing vegetation happens to be the very essence of its birth. We provide fertile ground congenial for the young minds to bloom into exquisite personalities as varied and ornamental as in the Bloomfield. Our thrust on Moral, Spiritual and Physical needs of a child is blended with Academic and extra-curricular programmes to evolve them into holistic personalities. The essence of our campus lies in its eco- friendly environs making it a pristine home of learning.